Melissa Banners


Please Promote Melissa.Net

If you have enjoyed Melissa.Net and you would like to add a banner to your web site, could you please add this code for each of the banners below:


Banner 1


Banner 2


Banner 3


Banner 4


Banner 5


Banner 6
Note:
1. Click on View Source of this page to get the code for these banner links.
2. You will need to upload the banner to your host.
If you have problems with adding your banner link, please email mel@melissa.net.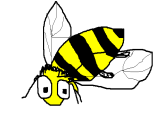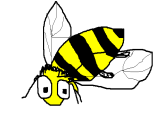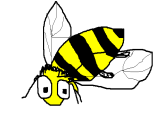 © 2000 - present. Australian Media Pty Ltd. All Rights Reserved.
Please read our Legal Statement and Privacy Policy.